SSI Group, Inc. (SSI) is pursuing its aggressive store expansion until next year, hiking its spending program this year and allocating PHP 1.7 billion for 2016.
The company is setting aside PHP 1.7 billion to add 16,000 to 17,000 square meters of retail space to its existing portfolio of 138,000 sqm for 2016.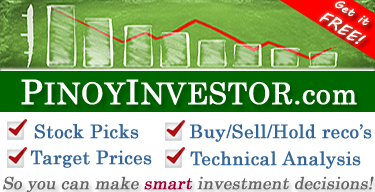 Make SMART investment decisions! Be guided by top stockbrokers in the Philippines!
In addition, the company is raising its capital spending budget this year to over PHP 2 billion from an earlier planned amount of PHP 1.5 billion.
The increase in 2015 capex entails SSI an additional 5,000 sqm expansion from the former plan of 16,000 sqm.
Out of the planned 21,000 sqm of retail space planned for 2015, SSI already opened 23 new stores covering 4,106 sqm of additional selling space in the first quarter of the year.
For 2016, taking into account the schedule of the landlords, we're looking at 16,000 sqm that's committed to open next year assuming there will be no delays.