A joint venture between Solar Philippines Inc. and Megawide Construction Corp. (MWIDE) targets to install 3 solar projects with a combined 190 MW of capacity by December.
The JV company is Citicore Solar Philippines Power Project Holdings.
One of the projects, the 60-MW Calatagan solar farm, is ready to start construction.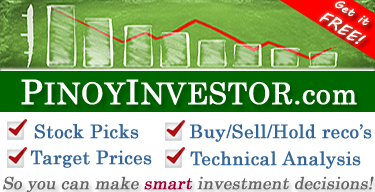 Make SMART investment decisions! Be guided by top stockbrokers in the Philippines!
The second project, which will be built in Central Luzon, will have a capacity of 90 MW.
The company is securing permits for the projects, with construction slated for August.
The third project could produce 40 MW.
The company has ordered the equipment for construction, even before securing permits and reaching financial closure.