BY F. YAP SECURITIES / 2TRADEASIA
ATN Holdings (ATN) unit, ATN Phil Solar Energy, signed an accord with Hitachi High-Technologies Taiwan (HHT) & AU Optronics Corp (AUC), for the initial purchase of 10MW BENQ Solar PV panels, for ATN's 30MW Solar PV project.
ATN Solar is a grantee of 25-year Energy Service Contract, with rights to explore, develop & utilize solar resource on the 324ha.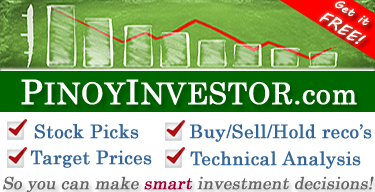 SC in Rizal. DoE earlier approved ATN's confirmation of commerciality, issued its solar project as legally, technically & financially viable.